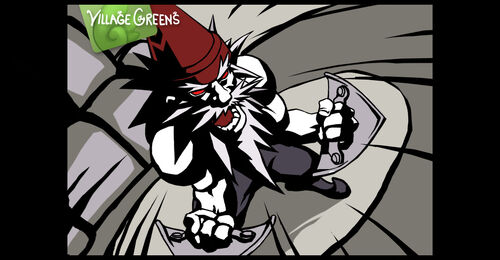 Connecting Areas
Edit Involved in Quests/Missions
Edit



You must be level 2.5 or lower to enter this area.
Before the update of April 1st 2010, the Gnome General would come out of his mushroom hut, instead of the player having to enter the it.
Ad blocker interference detected!
Wikia is a free-to-use site that makes money from advertising. We have a modified experience for viewers using ad blockers

Wikia is not accessible if you've made further modifications. Remove the custom ad blocker rule(s) and the page will load as expected.